5 Hour Winery/Brewery/Distillery Tours (7 to 14 people)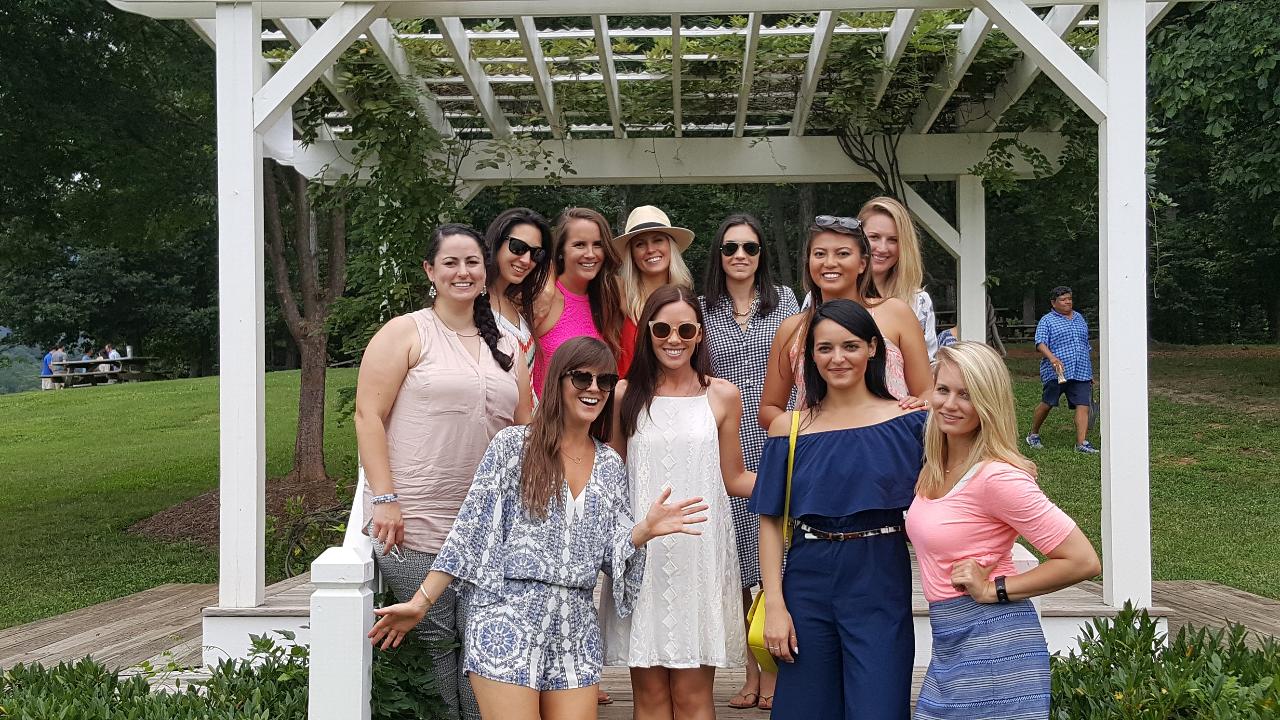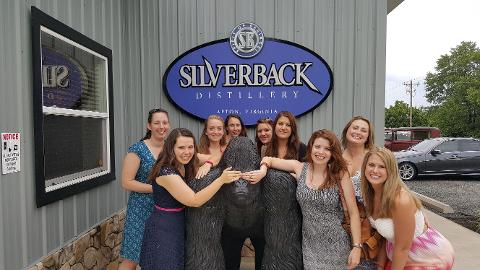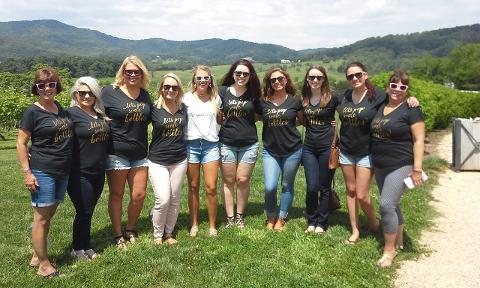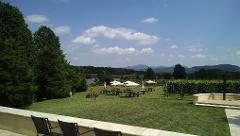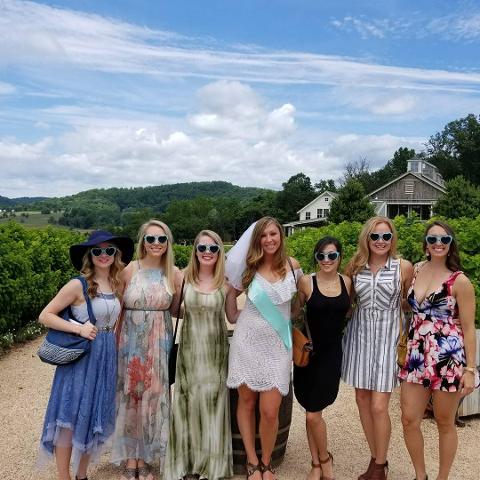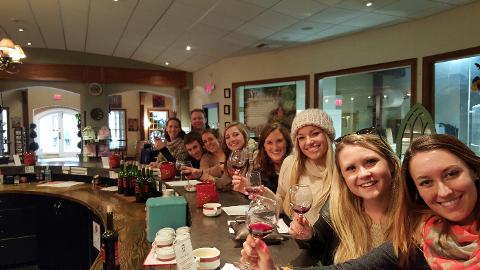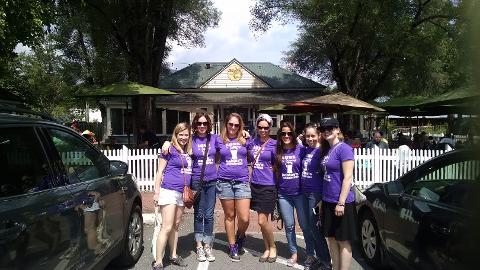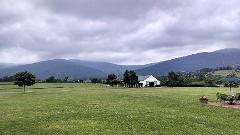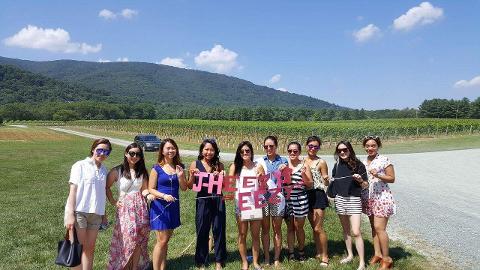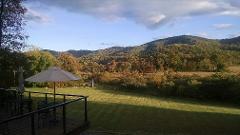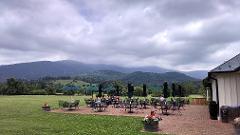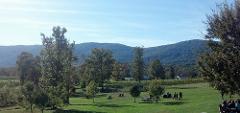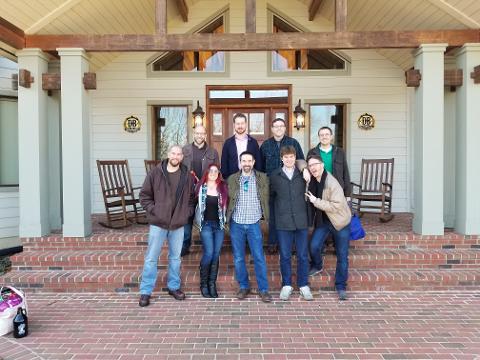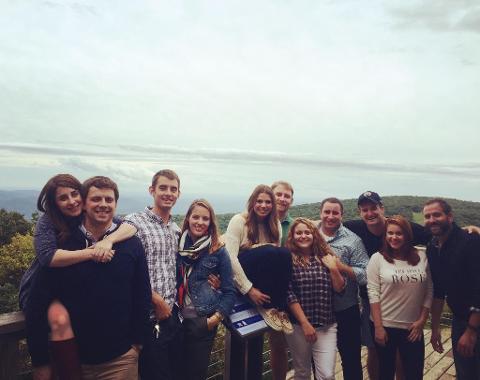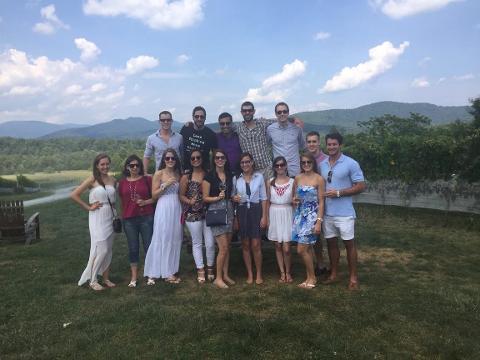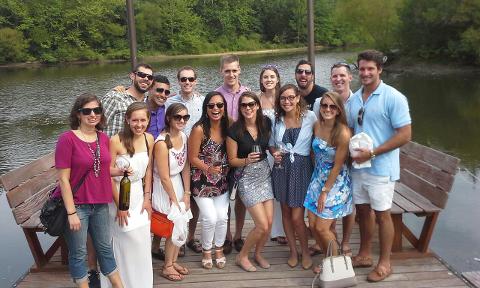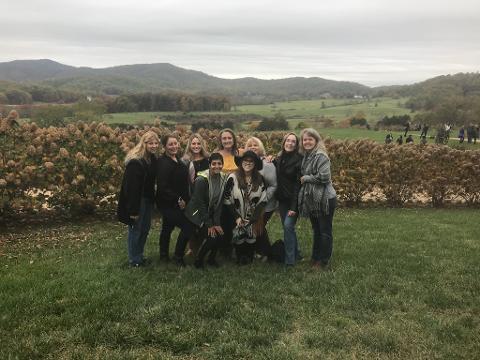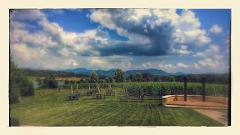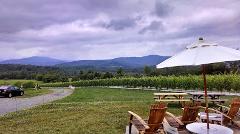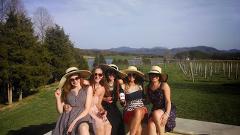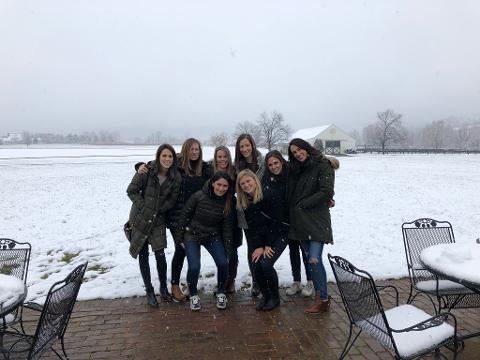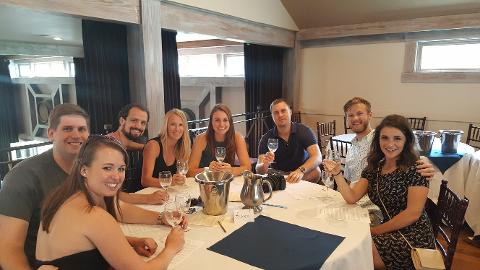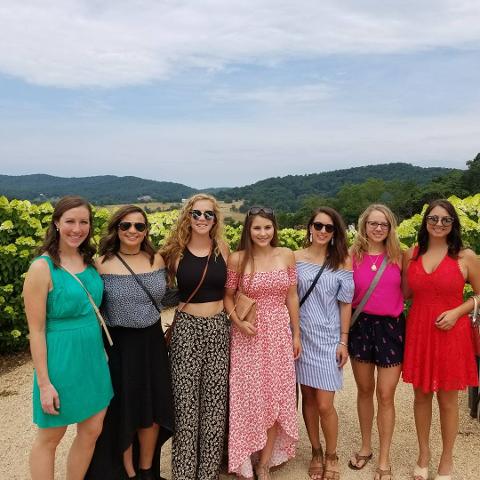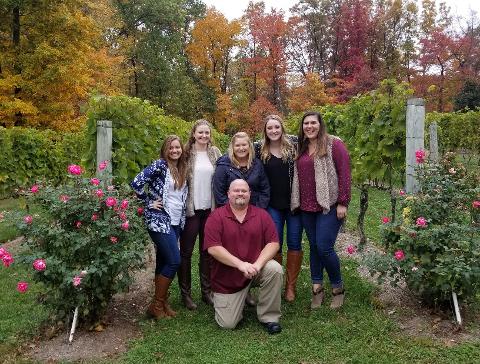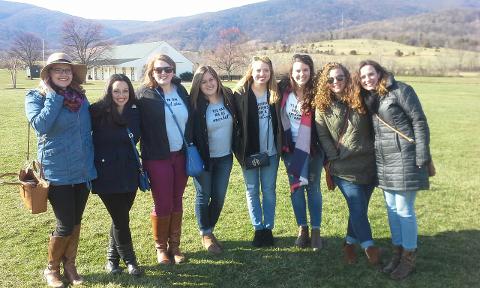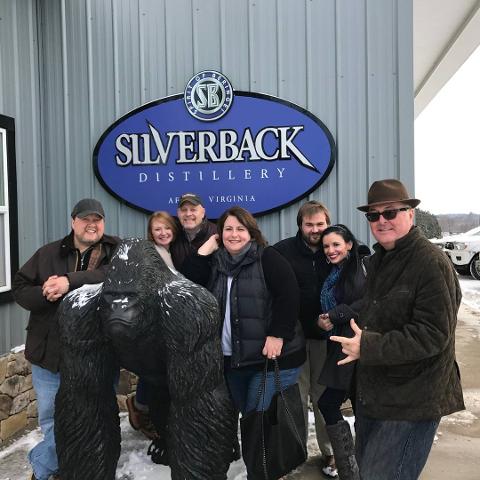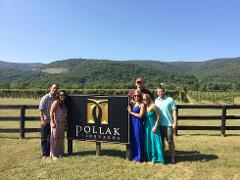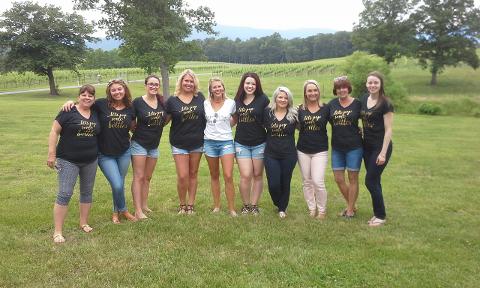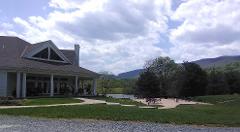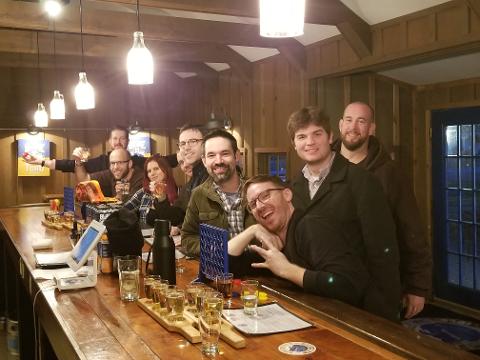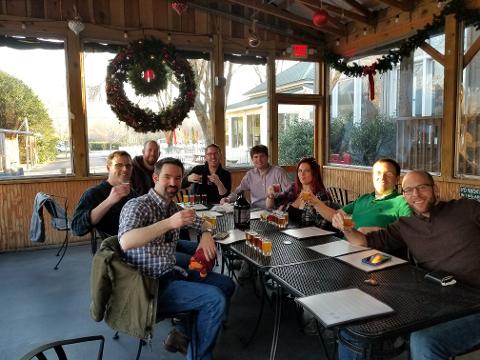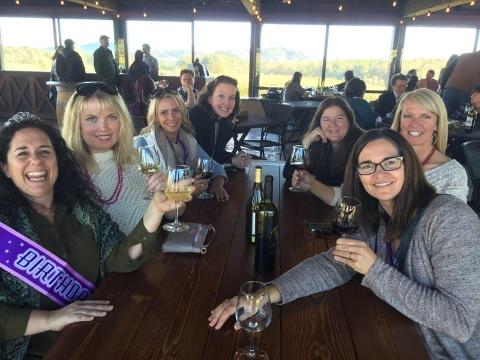 Продолжительность: 5 час. (прибл.)
Код предложения: PC61ST
The Charlottesville, Virginia area is rich in history and culture as well as being packed full of wineries, breweries, cideries, distilleries and restaurants! Since 2009, Norm's Transportation has offered limousine quality service at below market rates, all the while, not compromising our professionalism and quality of service. We have established great working relations within the industry and we strive to provide each and every client with one of the most enjoyable outings of their lives. Our knowledge of the area, the local wines, beers, ciders, spirits and foods, along with our outstanding customer service is what sets us apart. Sit back, relax, unwind and leave the driving to us. Make sure to bring your camera, we are pretty good at taking pictures also!
*Price is a base price for the group, not per person and does not include tasting fees or gratuity.
An additional charge for pick up/drop off locations outside of the Charlottesville area may apply*
**Tours are a minimum of 5 hours, unless otherwise prearranged. Longer tours are available and can be added on during your purchase. Please call us to check availability with less than a 24 hour notice.**


***Your credit card will NOT be charged until the day of service or to cover any cancellation fees, damages, etc.***

**PLEASE DON'T FORGET: With this booking, since you have a group of 7 or more,
YOU MUST MAKE RESERVATIONS AT THE VINEYARDS!**
**Pippin Hill does not except groups larger than 10. IF your group wants to go to Pippin Hill, you MUST fill out this form (link below) and send it to THEM. You will be turned away if you don't! Please see their policies/rules here: http://www.pippinhillfarm.com/reservations-policy/ This includes matching shirts...not our rule, it's theirs!

https://eastonporter.wufoo.com/forms/z17wcalr1ctxdfn/

**Veritas will split your group into 2 smaller groups in order to do tastings, bottle service is available.

**Afton Mountain will not allow groups over 6 to do tastings OR bottle service without reservations, no exceptions.